MHHD Rental Assistance 
--HARDSHIP ASSISTANCE GRANT--*FOR HARRISON, JACKSON, AND HANCOCK COUNTY AREA.*
--COVID-Related ASSISTANCE RELIEF GRANT..*HATTIESBURG AREA ONLY*
--Utility Assistance--Coast Electric
This will be a one-time rental and or utility assistance grant (UP to $500) that is paid to your leasing agent/landlord and or utility company (

Coast Electric & Water Dept.).

 This grant

DOES NOT

fund down payments deposits or arrears.

Before receipt of the grant, you and the landlord and or utility company must agree that the rent is current or agree to payment arrangements for any outstanding balances with the tenant for the balance owed after assistance is provided. 

You must be a resident of Harrison Hancock or Jackson County area

.

You must have experienced a financial hardship within the last thirty to sixty days

(meaning that you experienced a decrease in income because of an unforeseen emergency and you must be able to show documentation of this).

Our intake and review committee will be processing the intake forms and gathering all of the required documentation before submitting it to the Approval Committee. 

Any applications that are

incomplete or are lacking supporting documentation

WILL NOT

be submitted to the Approval Committee. 

You are responsible for submitting the proper documentation.

 

We are here to assist you; however, should you have any questions or concerns about the requirements.
*Please note that even if you submit a complete application package that meets all qualifications, it does not guarantee assistance. Priority will be given to families with small children and other vulnerable populations.*
Click Here to Access
We will contact you via EMAIL once intake AND OR hardship letter is received so make sure the email you use is one you have access to 

Please watch your emails.
Please have other documents like bank statements, lease papers and other financial documents ready WHEN requested.
Remember to...
Check the IRS.gov page if you are still waiting for the Stimulus Pay 

(Web Site App is updated)

Please apply for unemployment

Be Responsible to spend any funding received on Rent, Bills and Food.  
​We urge you to file with other Agencies who also receive funding.  
Jackson County Civic Action Agency (Rental and Utility Assistance)
Catholic Social Services  ( Utility Assistance)
Open Doors Homeless (Rental Assistance and Homeless Assistance)
Back Bay Mission  (Homeless and Homeless Prevention Assistance)
Hancock Resources(Rental Assistance and Veteran Assistance
Funding powered by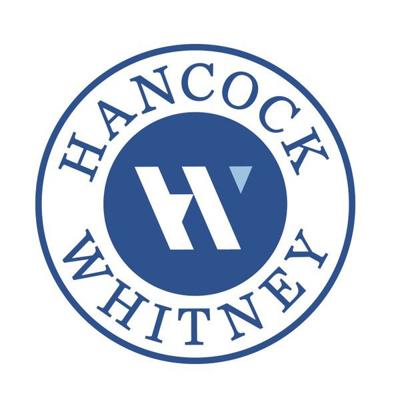 ​