Please use this form to submit your MHHD Intake online
Mercy Housing requires every client to submit an Intake upon request of Services.  Please complete all required fields.  
Emergency Assistance Requests...   HATTIESBURG AREA ONLY.   GULF COAST SUSPENDED 
Please complete INTAKE and also a HARDSHIP Letter to compete your emergency assistance request.  If we do not have a HARDSHIP letter onfile, your intake is not complete.          Click here to access HARDSHIP LETTER ONLINE
Please have other documents like bank statements, lease papers and other financial documents ready if requested.
We will contact you if additional information is needed.  

Please watch your emails.

  
Remember to...
Check the IRS.gov page if you are still waiting for the Stimulus Pay

(Web Site App is updated)

Please apply for unemployment

Be Responsible to spend any funding received on Rental, Bills and Food.  
​We urge you to file with other Agencies who also receive funding.  
Jackson County Civic Action Agency (MS Power, Assistance)
Catholic Social Services  (MS Power and United Way)
Open Doors Homeless (Rental Assistance even if not homeless)
Back Bay Mission  (United Way)
Hancock Resources
Funding powered by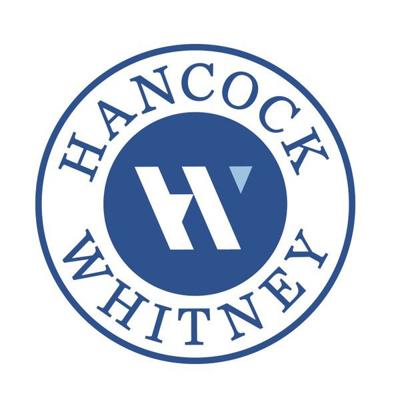 ​